Welcome to Cross Town Professionals
Cross Town Professionals is a new social and networking organization with the goal of organizing exciting events, which will bring together professionals in the Los Angeles area and provide area professionals with an opportunity to participate in many exciting activities and events offered within our city.
Come join us, at one of our upcoming events and meet people who want to get out and do a variety of activities and adventures. It's all about having a good time and enjoying good company. Membership is free, so sign up for weekly email newsletters displaying our events and join us, to experience new and exciting venues, while meeting new people.
Also, Join Los Angeles Single Professionals & Friends By Clicking On The Following Link (Below)!
Don't Miss Our Singles Mixer - Unlock The Night Party!
Just register (below).
For more information, look under our Upcoming Events (below) and click for details. Any questions, call us at 323-744-1758.
Upcoming Events - register
Featured Event
SINGLES MIXER - UNLOCK THE NIGHT PARTY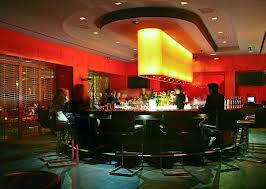 Come join us for an Unlock the Night Party in Beverly Hills on Saturday, March 28 at 7:00pm.
Meet Up To 100 People in One Night!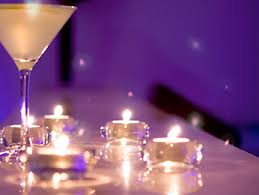 Singles Ages 22 - 46

NO PAY AT THE DOOR!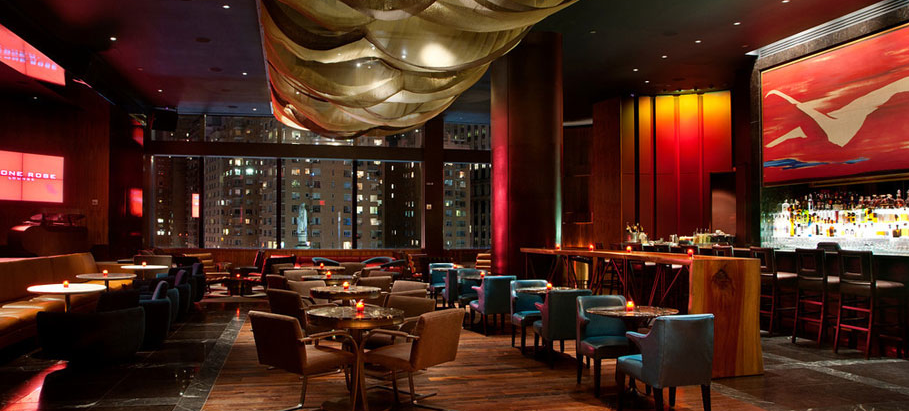 NO PAY AT THE DOOR!